At a news conference Tuesday, November 7 at the Art & Soul Gallery, Pacific Palisades Hotel, 1277 Robson Street, Vancouver, it was announced that this year's Whistler Film Festival (WFF), presented by American Express, will screen 93 films during the sixth annual festival running November 30 to December 3.

The Festival program is divided into six sections: Borsos Competition, Documentary, Mountain Culture, World Cinema, Late Nite Screenings and Shortfest.

WFF is a competitive festival with five distinct awards: the $15,000 Borsos Award for Best New Canadian Feature presented by the Directors Guild of Canada-BC District Council, the People's Choice Best Feature Award, the $5,000 best Documentary Award presented by CBC Newsworld, the $1,000 best Short Film Award presented by Movieola-The Short Film Channel and the best Mountain Culture Film presented by Whistler Blackcomb.

Special screening events include a Tribute to Norman Jewison, the world debut of the doc Citizen Sam and the opening gala screening of Whistler Stories, the WWFF legacy program for short films, preceeding the screening of Jacques Russo's Let It Ride!.

Finalists for the $15,000 Borsos Competition for Best New Canadian Feature Film are :


Bojan Bodruzic's Immigrant
Joshua Dorsey's The Point
Stephane Lapointe's The Secret Life of Happy People
S. Wyeth Clarkson's SK8
David Gow and Mark Adam's Steel Toes
Matt Bissonette's Who Loves The Sun


Additional world premieres include Carolyn Allain's A Safer Sex Trade, Barbara K. Lee's Between The Laughter, D. B. Sweeney's Dirt Nap, Danielle Agnello and Joe Hall's Lime Salted Love and Liam Walsh's Pipe Dream.

Other films of note include Zachary Adler's I'm A Reed Fish, Alexandra Lipsitz's Air Guitar Nation, Mark Harvey's A Land Out Of Time, Brooke Goldstein/Alistair Leyland's The Making of a Martyr, Michael O. Dayan's Glimpses of Heaven, John Paskievich's Unspeakable, Douglas Buck's Sisters and Jean Beaudin's Without Her.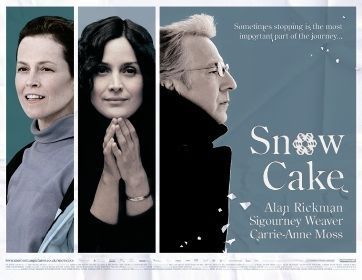 This year's WFF Closing Night Film is "Snow Cake".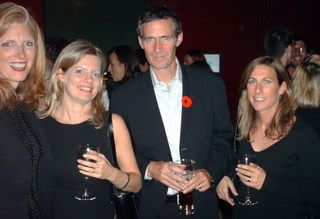 The WFF Nov 7 announcements were followed by a reception at Zin Restaurant, attended by BC filmmakers, actors, media and corporate sponsors.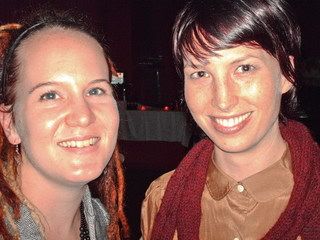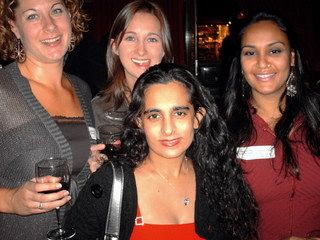 Click

here

for more "Whistler Film Festival"