Click image to enlarge...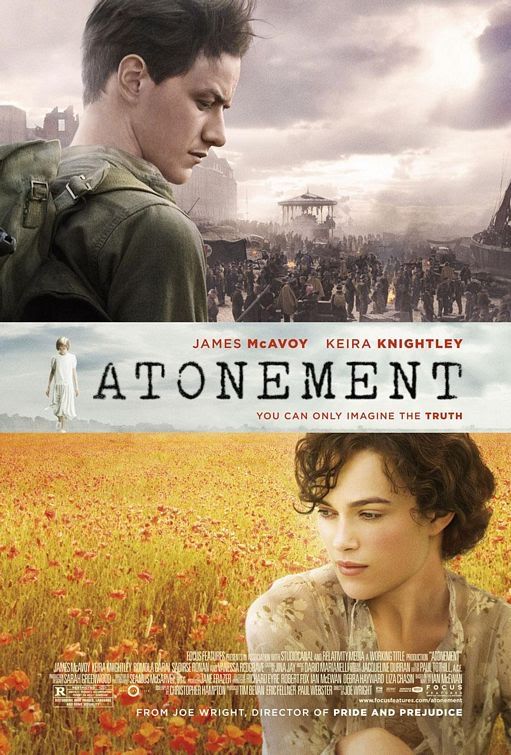 Sneak Peek's Michael Stevens @ VIFF 2007...

Thursday, September 27, the Vancouver International Film Festival (VIFF) launched its 26th edition with the opening gala screening of director Joe Wright's "Atonement", adapted from author Ian McEwan's novel.


Actor Keith Martin Gordey ("Smallville")


More than 350 films from Canada and around the world will be shown at this year's VIFF running up to Oct. 12.

Canadian features include "The Stone Angel", "Fugitive Pieces", "American Venus", "The Tracey Fragments" and "My Winnipeg".

Other films worth noting are Cannes Palme d'Or winner "4 Months, 3 Weeks & 2 Days", Cannes screenplay winner "The Edge of Heaven", Venice Golden Lion winner "Lust, Caution" and the animated "Persepolis".

VIFF's 'Dragons and Tigers' program will focus on China, screening "The Sun Also Rises", "Lost in Beijing" and "The Mad Detective".

The new environmental series 'Climate for Change' will screen features/docs with a $25,000 prize awarded.

The VIFF closing gala film this year is "Priceless"...
Photos © 2007 Michael Stevens/SneakPeek.Ca